Turning Your Followers to  Raving fans with the art of  Storytelling.
(And with colored pencils)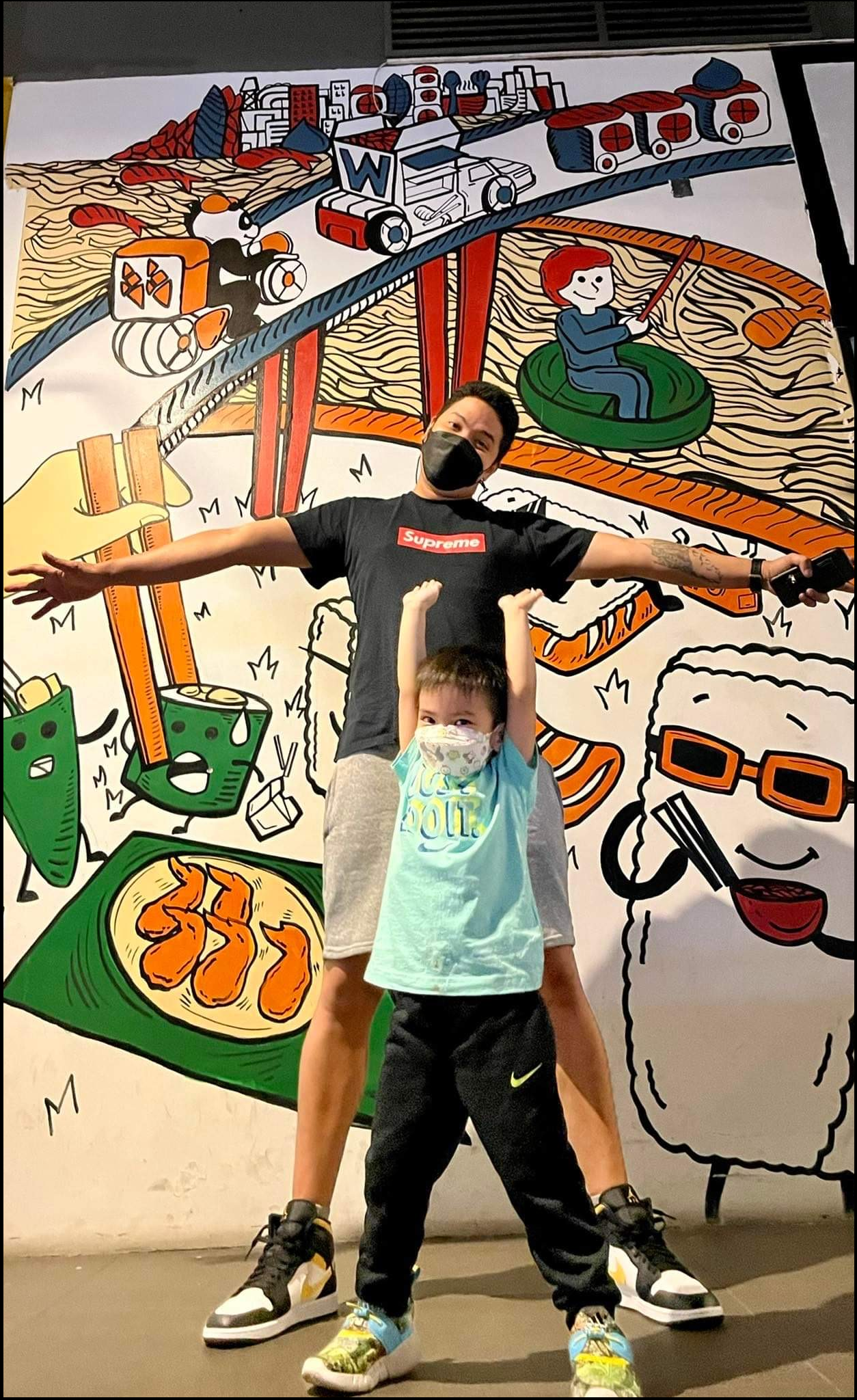 Your story MATTERS.
Telling your story is never easy. What if no one likes it? Why would they even care? And most of all why would anyone listen to what you have to say? These are tell tale signs of what's called the impostor syndrome. Every fear you felt is perfectly normal. But don't let it stop you from being YOU. 
I believe each and everyone of us has a story to tell that can change your life and your audiences lives forever.
Hi my name is J, and I'm here to tell your brands story through your eyes. 

The reason why most businesses fail during their first year.☹️
The problem with most online businesses nowadays is that they follow what everyone else is doing. 
➖Get someone to build a site for them. Or at least a Facebook page
➖Post stuff on what they're selling
➖Have everyone they know to like and share the post.
❌And then they stop, hope and pray.

This is why most online businesses call it quits in 3-6 months!

Improve your sales copy conversion by 10x!🔥💯 Let me show you how!
Anyone can start a business! After all, all they need is a website and a Facebook page right? 😅
Though this statement is true, attracting your target audience is not as simple as posting "stuff" on your page. Doing this produces mediocre results and takes a long LOOONGG ASS time to SCALE.

Let me take your business to the next level using these
3 easy steps.😁

✔️I will optimize your Facebook page and website presence. Making it click worthy. 
✔️Turn your business into a brand with the power of STORY TELLING.
✔️ Scale your brand to newer heights with consistent attention grabbing social media posts, email copy, sales copy and direct email response.
Ever had an idea that you were so sure it would be great? Then it tanked?😅
The DIY movement.
Don't worry, we've all been there. A social media post that you were so sure would go viral? And make you the big bucks? Let me tell you a secret. It's not that easy! And most of all it's time consuming!
What I do is a systematic approach to lure your readers in and convert them to customers.
No one can tell your story better than you. But if your more of a visionary than a creative, you may not be able to convey the right message for the right audience, at the right time. And that, most often than not has killed your momentum time and time again.
Online businesses are thriving now more than ever! And yours should too!
This research cannot be more true! During the heat of the pandemic in 2020 and 2021, people consumed online content like it was breakfast, lunch and dinner. May it be for entertainment, cooking shows, exercise and home work out, and most of all, shopping! While others lost their jobs and got laid off, others turned to YouTube and became overnight celebs!
1.79 Billion with a B.
That number is TOO BIG to not be a part of it! 
88% of ALL online shoppers.
Do yourself and your business a favor by being research friendly and RESEARCH WORTHY!
75% of customers expect online help in 5 minutes or less!
The less friction your brand has, the better. 
70% off small to mid size businesses are investing more into their digital presence.
Bridge the gap between your brand and potential customers by having hyper-targeted copy.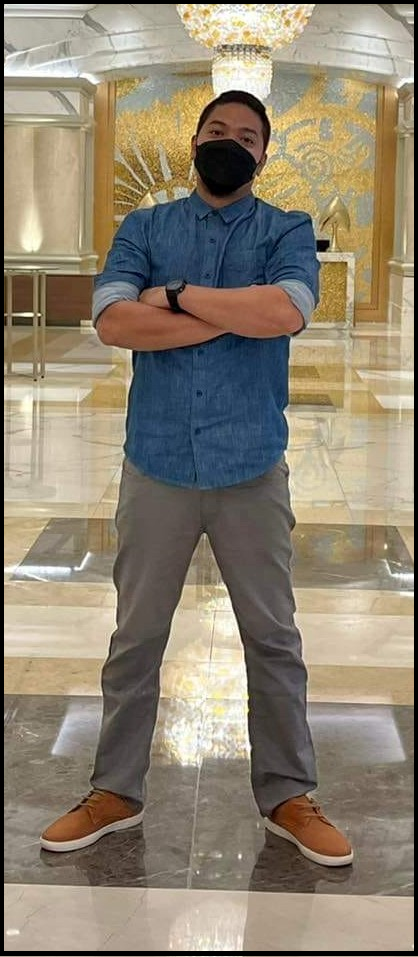 Lover of memes and everything funny.
Hi! I'm J and I'm a former call center employee. After years of slaving my ass off for corporations just to get by, I turned to writing and immediately fell in love with it. After working with several clients, I now help run online businesses consistently generating organic traffic and sales.
During our first quarter, my copy was able to produce $17,746+ of sales from the ground up. 🔥💯
Wondering if this right for you?🤔
You have every reason to doubt if any of this is even for you. I get it. That's why I only work with clients that're serious and looking to level up their conversion rates for real. You can either;

👉DIY it and see where it takes you. 
👉Waste 100 hours of your time and  more, googling "how to write better copy." Instead of focusing on your business.
👉Get little to no results after and call it quits. 

OR
👍Get expert advise from a copywriter that would KILL for results with no time wasted.
My 3 step formula to get results FOR YOU.
Whatever niche your business is in, success and failure only comes down to 2 things. Generating leads and sales. Here's the how;
💯Knowing your peeps.
Who your current audience are and how you can convert them to paying customers. 
💯Reel in new customers.
With the power of story telling, I make sure that we convert your warm leads to hot, and cold leads to warm in rapid succession. 
💯Nurture your leads, humanize your business, and scale!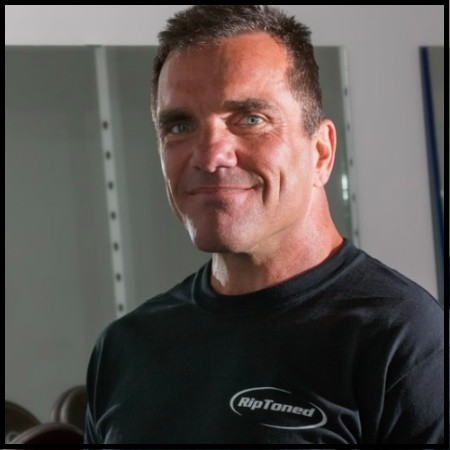 Client Testimonial
"Joven is an enthusiastic, hard working and dedicated individual. He consulted with my online company for about 1 1/2 years. Joven has a sharp creative mind. His English is great and he communicates well. He is able to think outside the box and come up with unique solutions to problems and challenges. On top of all of this he has a great sense of humor and is fun to work with. Joven would be a great addition to any team looking for the skills and talent he offers". - Mark Pasay - RipToned Ltd.

Let's talk!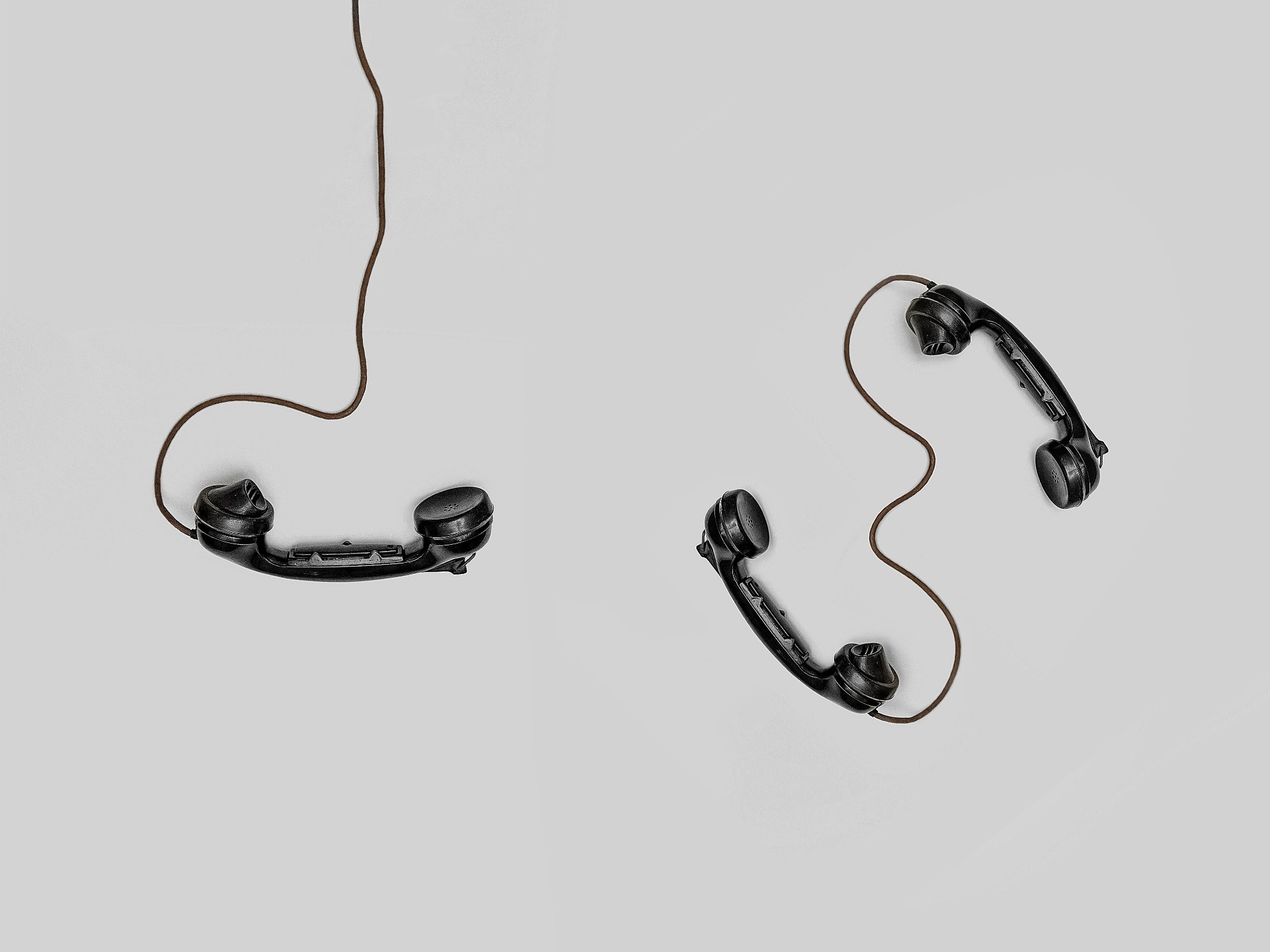 Our very own get-to-know each other phase. This is where we talk about what your goals are for your business. The challenges you've faced, and some resistance in terms of online  presence. Don't worry I'll get into the nitty-gritty part with you too. 
Market Research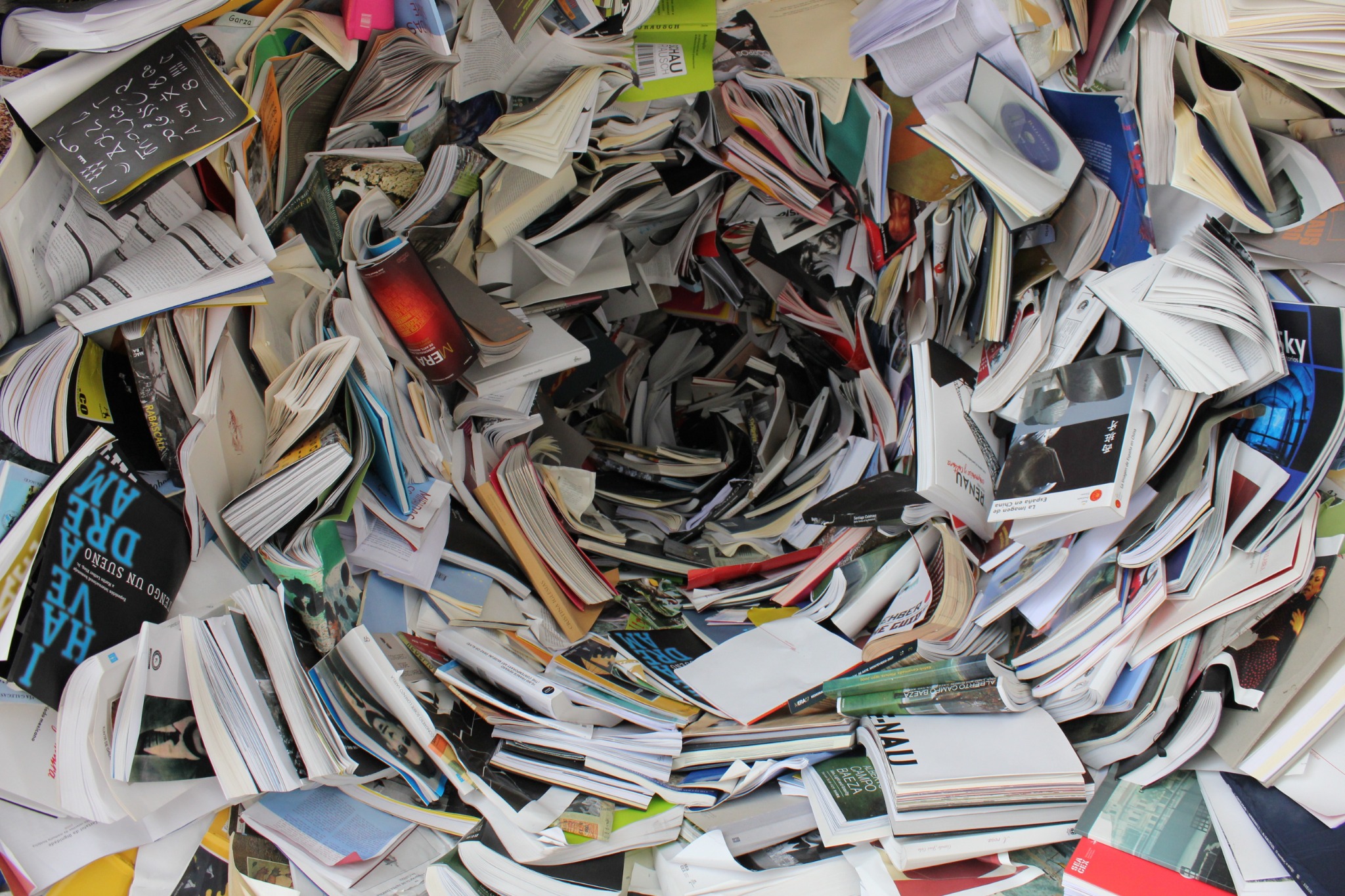 Once I know all I need to know, I'll be sending you over a questionnaire. And with that same data, I'll be able to do thorough research on where your market is, who's your competition and how we  blast them out of the water.  
What you need.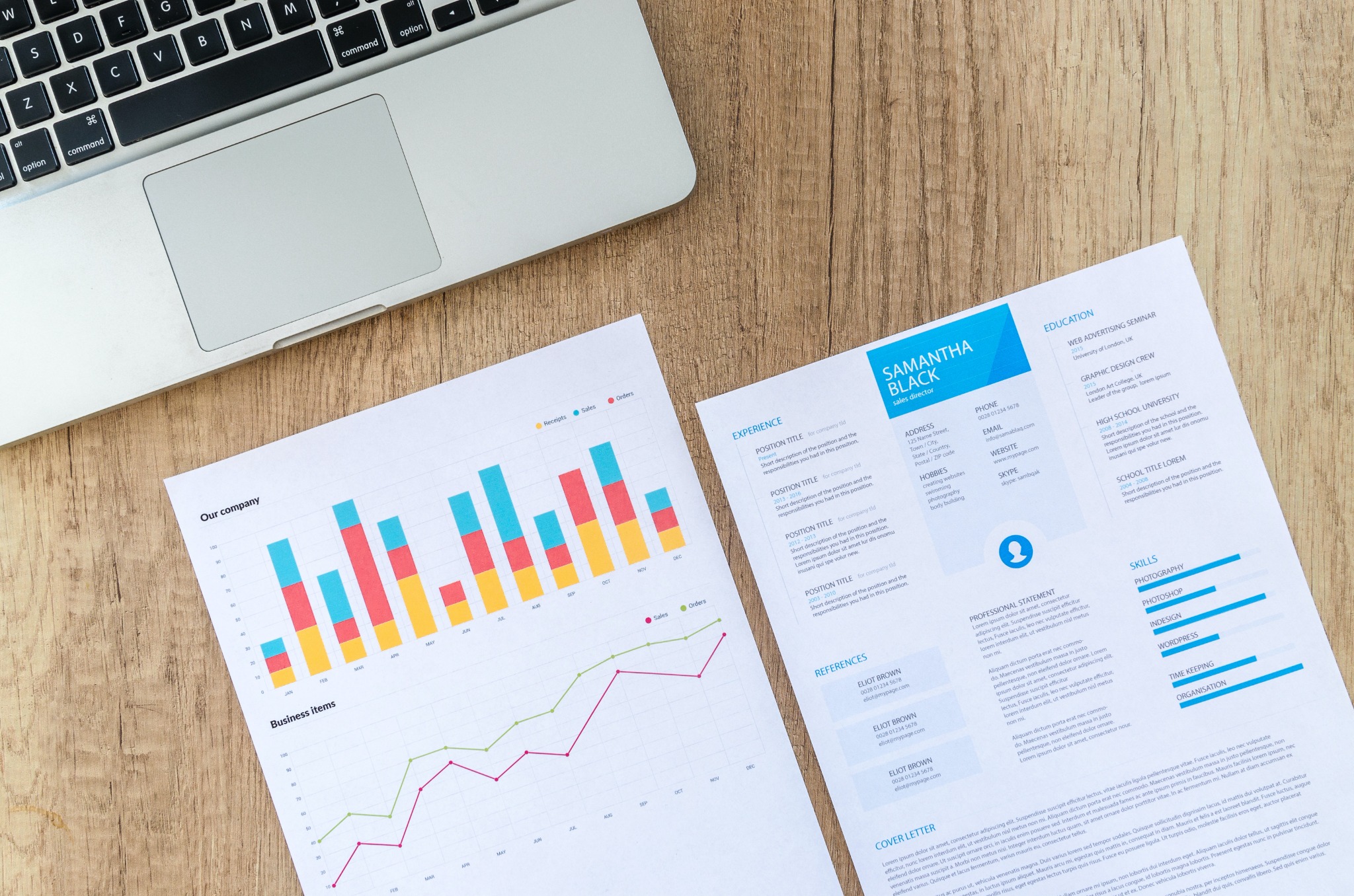 After all my data gathering errands, I'll be able to deduce what you need in terms of content. May it be social media posts, ad copy, blogs and articles on your website, a better YouTube content strategy and the like.
Launch!🚀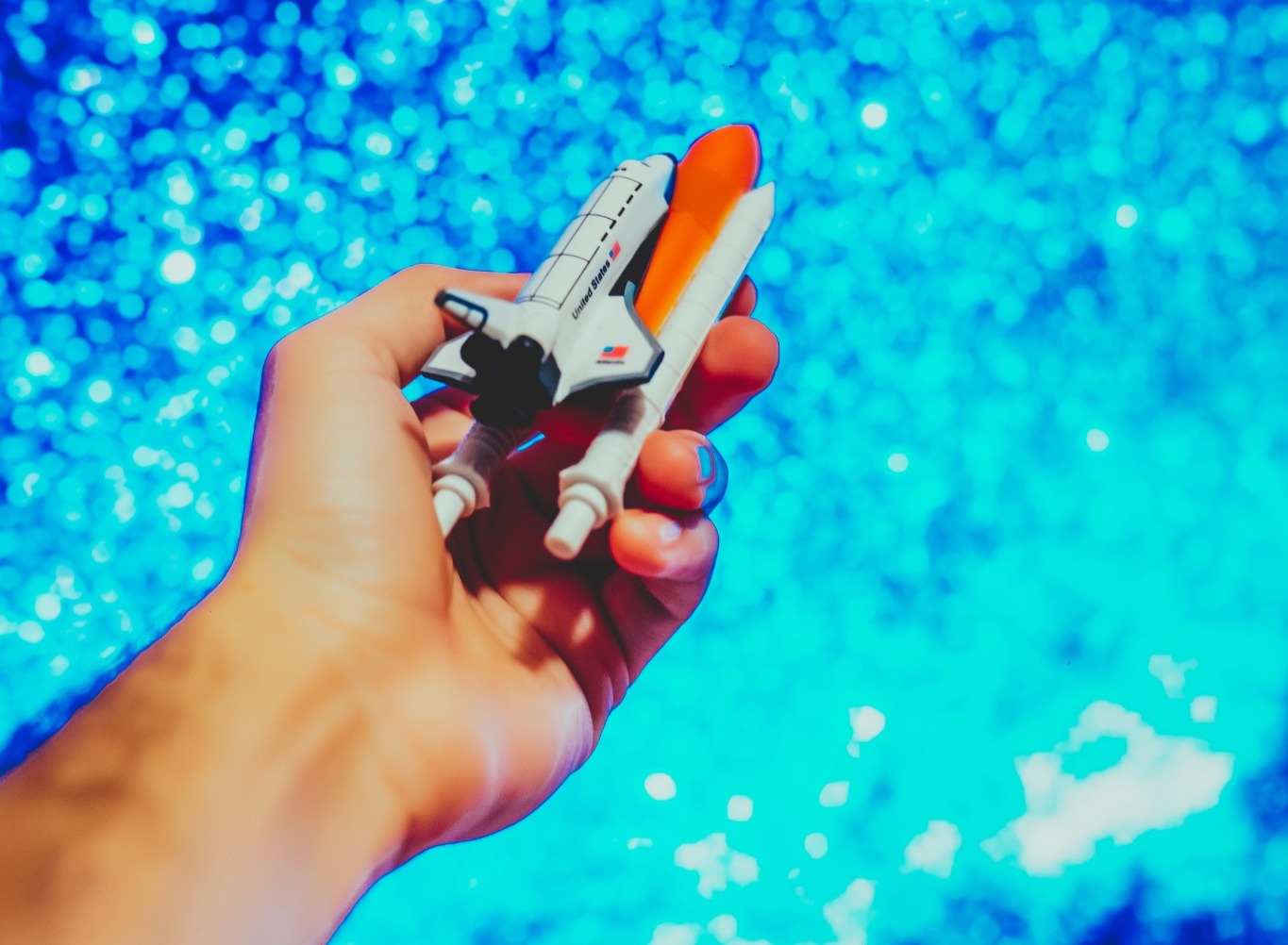 There's nothing better than seeing your baby walk his first few steps. This is where it all falls into place. We'll both carefully watch your content as it generates traffic. And most importantly Sales!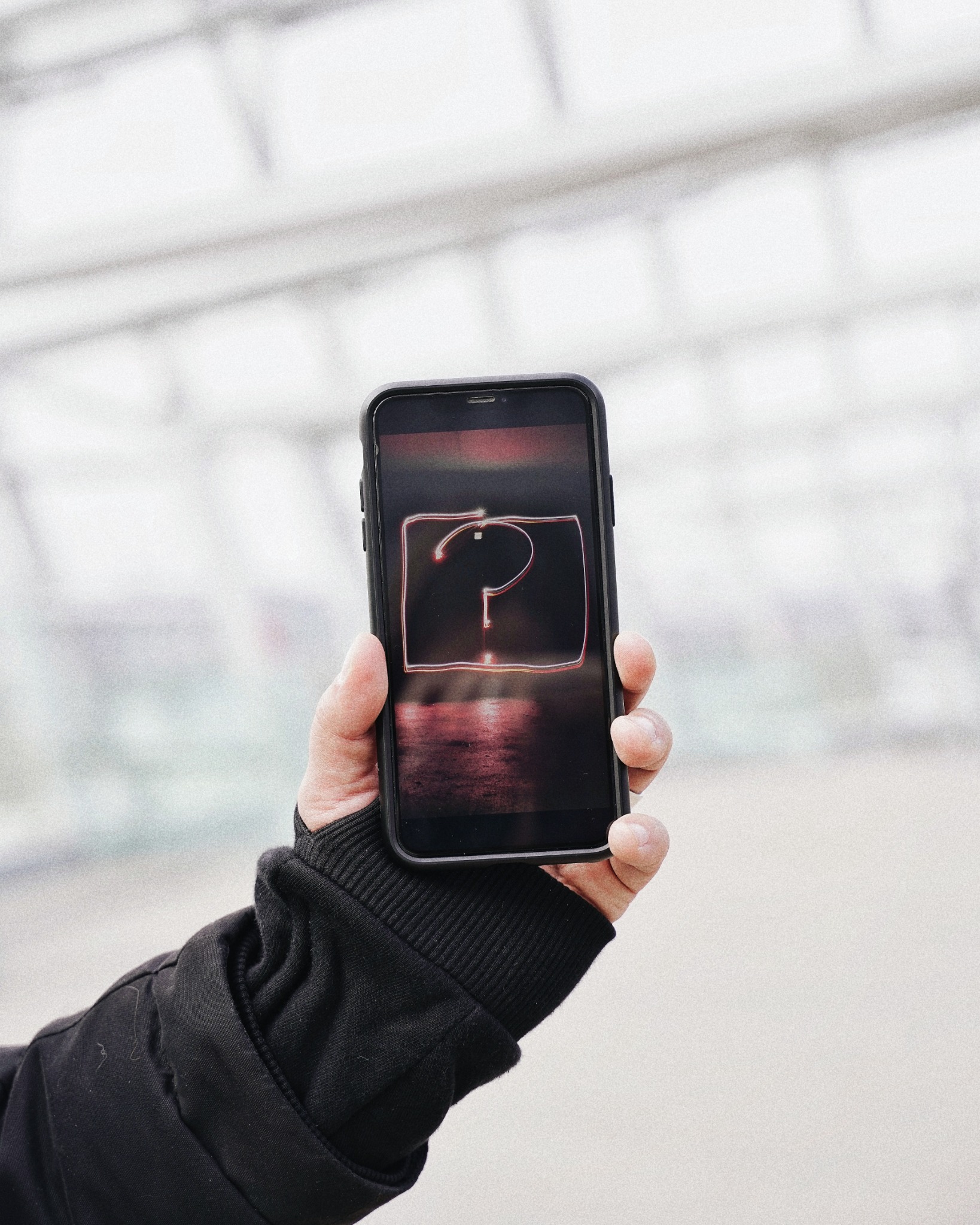 Have I covered everything?
Due to high demand, I can't accommodate every inquiry that comes to my inbox. You're more than welcome to reach out to me so can we calibrate whether or not we'd be a good fit! 
I reserve the right to choose which client I can work with so as to save both your time and mine.